Advantages
For municipalities and cities
Outdoor fitness parks are the perfect expansion of the standard range of sports facilities within a municipality or city. They bring the residents together and provide a varied setting for the athletes. The wide range of equipment meets the diversity of each municipality or city, allowing each resident to exercise at their own level. 
Health
An outdoor fitness park gets everyone exercising, from young to old. Exercising in a green setting provides better resistance, less fine particles in the lungs, and a dose of vitamin D.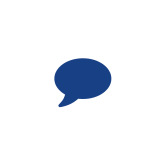 Social stimulation
Residents of different ages and neighbourhoods who would otherwise not come into contact with each other get to know each other while exercising. This creates more mutual contacts. 
Customised range
The wide range of equipment is suitable for various target groups and meets the diversity within your municipality or city. Everyone exercises at their own level.
Safety
All outdoor equipment meets the highest safety standards and is TÜV approved. In addition, they are weatherproof and easy to maintain and use.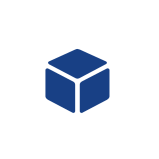 Rental
It is possible to rent certain equipment for a short period of time. This way, the residents can get to know the equipment and test it out a bit beforehand.