OUTDOOR FITNESS
& STREET WORKOUT
Fitness equipment for intensive outdoor use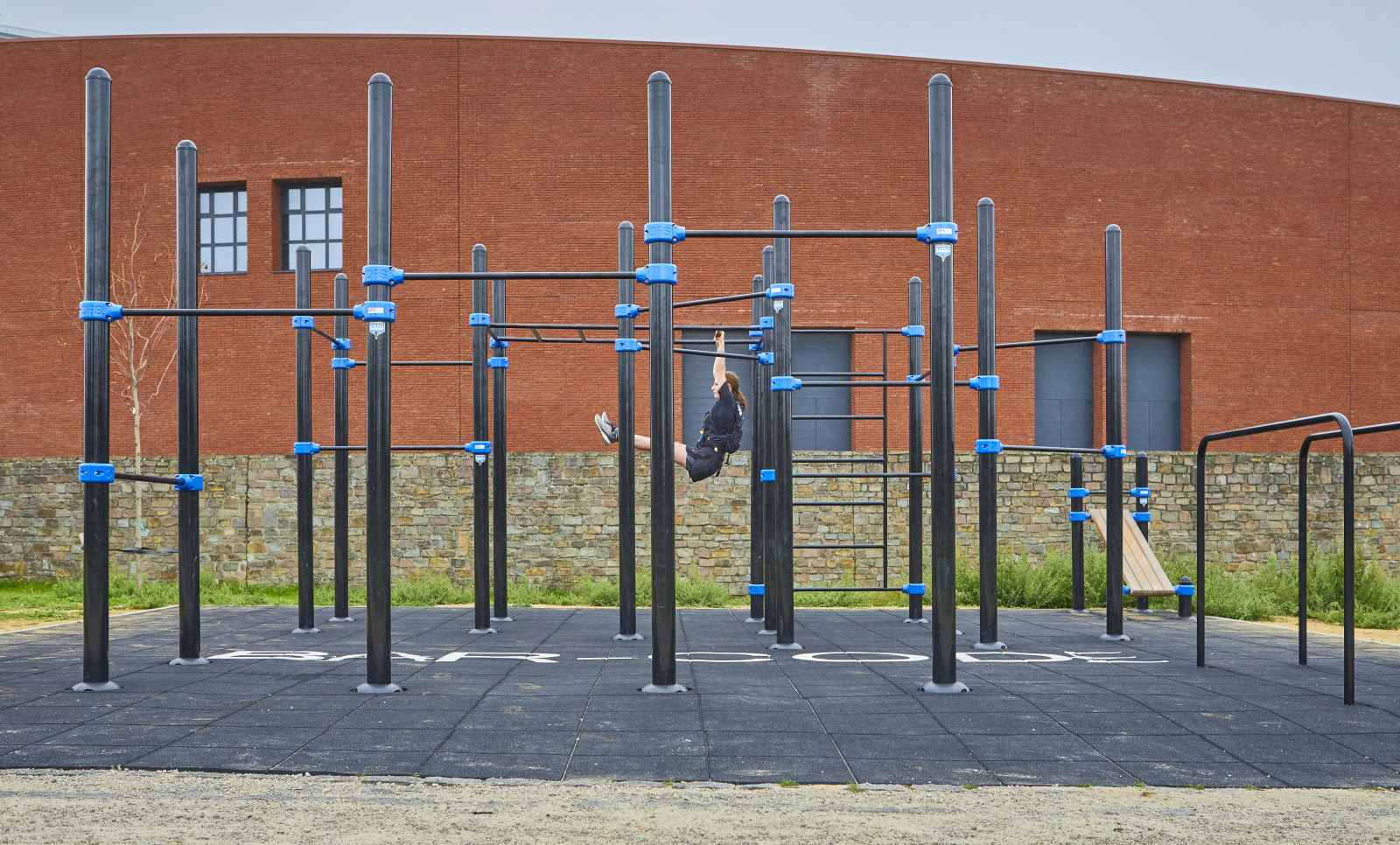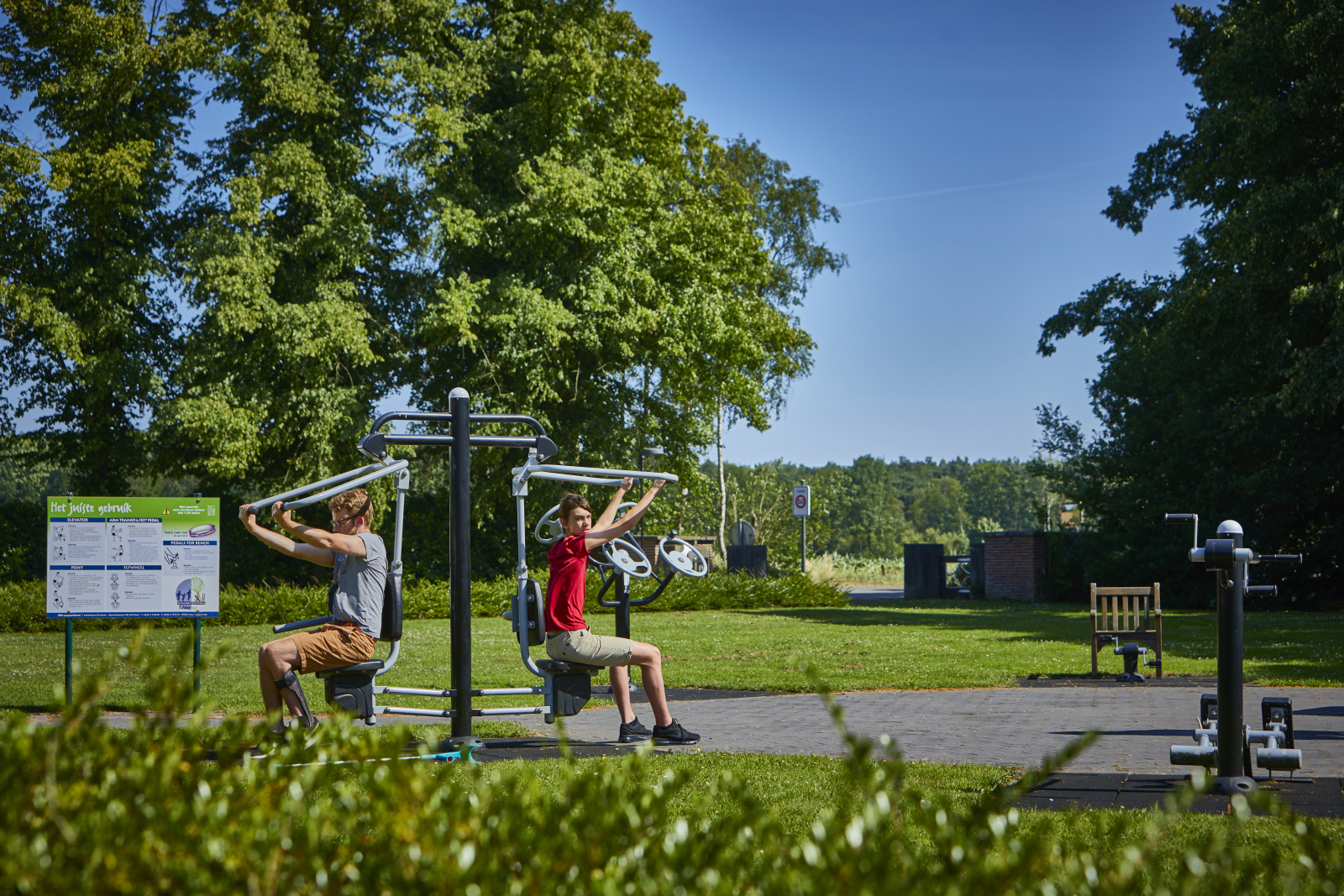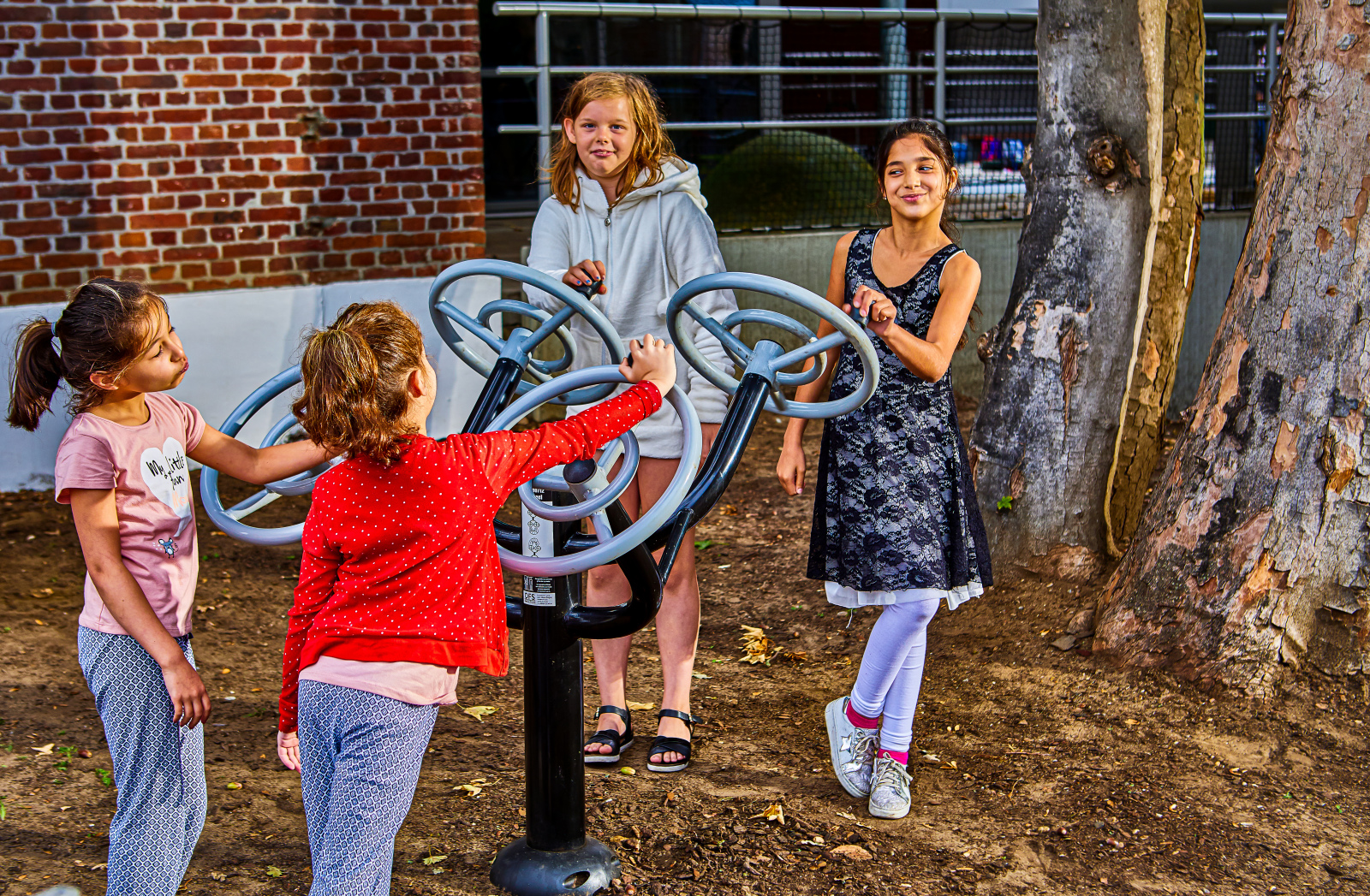 How it started...
Outdoor Fitness Systems was established in 2010 with a standard outdoor fitness range of 10 pieces of equipment. In the first years, we mainly focused on campsites and the rental of our equipment. The equipment was installed and maintained by our own people. On the basis of feedback from specialists and cooperation with customers, the range was further expanded and we were looking for a good partner for the installation of the equipment. 
Today
Today, OFS is the specialist in outdoor fitness and street workout equipment. We have an extensive range of over 100 pieces of equipment suitable for different target groups. Our goal is to improve the physical condition of everyone: in public squares, at residential and care facilities, in schools, at holiday parks, at companies, etc.
Custom-made
Need a customised solution? We brainstorm with you and build an outdoor fitness park that fully meets your needs.
Rental service
Would you like to try the equipment first or make temporary use of our range for an event? Take a look at our rental page.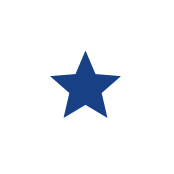 Market leader
OFS is the expert in outdoor fitness and street workout equipment in Belgium. We are always on the lookout for innovations. 
Safety guarantee
All our equipment is certified and meets the highest safety standards. This translates into a 10-year guarantee.
Would you like more information about our equipment?